Paratransit Info:

Chair-A-Van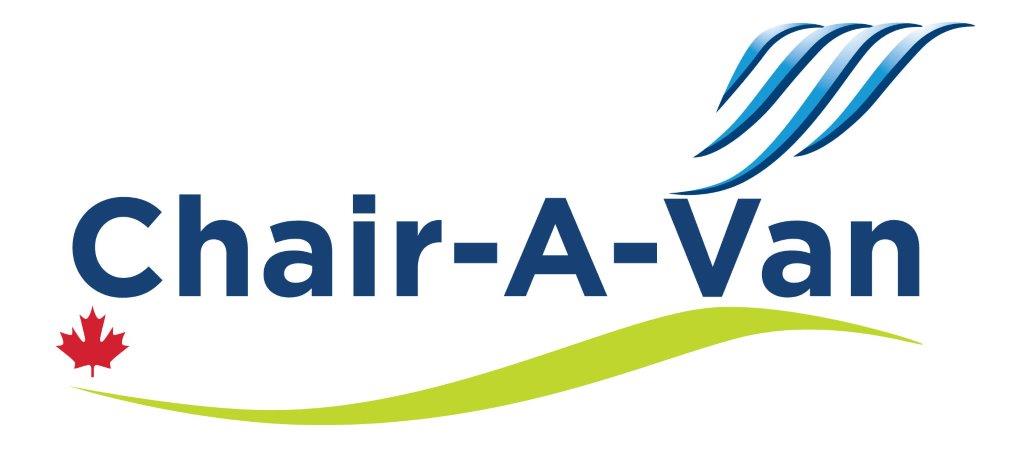 Chair-A-Van
Chair-A-Van provides curb-to-curb transportation service within the municipal boundaries of the City of Niagara Falls for registered users with disabilities.
Eligibility
Anyone who is unable to use conventional Transit service due to their disabilities can apply for specialized transit service. Visitors to Niagara Falls who are registered users of a similar service in their hometown can book the service and must show proof of their hometown registration at time of boarding.
Applications
To apply for Chair-A-Van service (Specialized transit) you must first complete an application form available at:
Chair-A-Van office, St. John Ambulance, 5734 Glenholme Ave., Niagara Falls
Call the Niagara Chair-A-Van office at 905-357-0122 to have an application mailed
Transit Services Office – 8208 Heartland Forest Road
Customers of Chair-A-Van are encouraged to use wheelchairs and scooters that comply with the following Canadian Standards Association (CSA) standards when travelling on Chair-A-Van to optimize safety for all passengers:
The combined weight of the wheelchair/scooter and passenger shall not exceed 600 pounds.
The maximum base dimensions for wheelchairs, scooters or walkers shall not exceed 30 by 50 inches.
All wheelchairs shall be equipped with a seat belt (lap belt), which must be used.
Wheelchairs and scooters shall have functioning brakes.
Contact Information
Contact Chair-A-Van on weekdays from 8:30 am through to 4:30 pm to book their trip at 905-357-0122.
Hours of Service
The service is provided Monday to Saturday 6:00 a.m. to 11:00 p.m., Sunday and statutory holidays 7:00 a.m. to 7:30 p.m.
Advance Booking Requirement
Bookings are accepted from 24 hours up to one month ahead of the desired time of travel. Dependent on your desired travel time, occasionally some flexibility is required to ensure you may be accommodated as the service is quite busy.