Paratransit Info:

Niagara Region Specialized Transit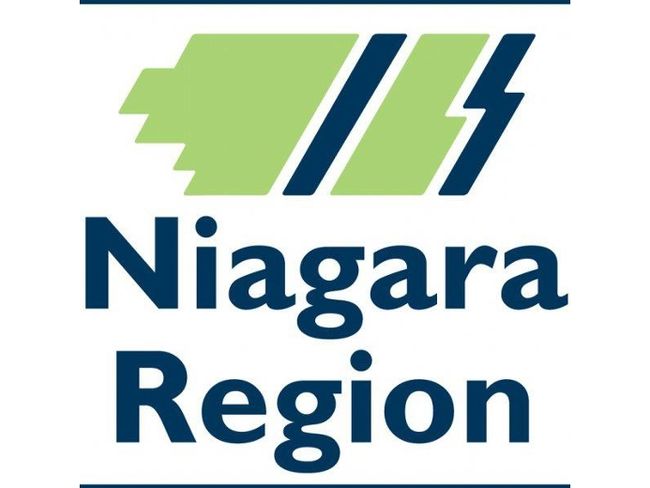 Eligibility
People who are unable to use conventional transit service due to their physical functional mobility may be eligible for paratransit services.
Contact Information
For inquiries, contact:
Specialized Transit Information: 905-680-2052 or 1-888-447-5202.
The customer service representative will advise the rider of the cost of the trip at the time of the booking.
For additional information, visit the Specialized Transit page.
Hours of Service
The hours of service are as follows:
Monday - Saturday: 7 a.m. to 10 p.m. Sunday: Closed
No service provided on New Year's Day, Family Day, Good Friday, Victoria Day, Canada Day, August Civic Holiday, Labour Day, Thanksgiving Day, Christmas Day, and Boxing Day.
Advance Booking Requirement
Bookings must be made at least two business days prior to your trip.
Cross-Boundary Travel
Riders cannot be picked-up and transported to a destination within the same municipality. A trip must be from one municipality to another municipality.
For example:
If a rider is picked-up in St. Catharines, their destination must be outside of St. Catharines.